Welcome to PiLETesT Consultants (Pvt) Ltd
Pile test Consultant (Pvt) is a leading company providing Pile Testing, Instrumentation, Monitoring and Geotechnical Engineering Services Operating in the Sri Lanka, we provide a comprehensive service to the construction and maintenance sectors. PILETEST provides a full range of NDT and inspection techniques to assess the condition of concrete and masonry structures and bridges, considering all structural materials. Testing includes check for contaminants both in soils and in concrete.
Why you should choose to use ?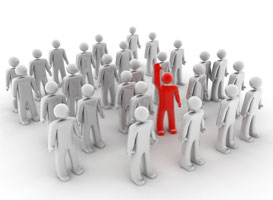 We are an independent company and our results are objective and unbiased.
We use only the most modern, accurate and reliable measuring techniques and are familiar with all codes and specifications.
We own all necessary equipment, and we organize all site works ourselves.
We are specialists in carrying out complex load tests of all types, providing fully engineered packages.
We are conscientious in our work and always punctual.
We carry out full design work in-house for load tests.
We are mobile and flexible to fully meet your needs.